Hometown: 
Kuala Lumpur
(Malaysia)
Languages:
1st: English, Japanese & Chinese Mandarin
(Native level JPN speaking)
(JLPT:N2)
(HSK: Grade 6)
2nd: Cantonese, Bahasa Malay & Bahasa Indonesia
My weekly schedule:
Japan Standard Time
Sun, Mon, Tue, Wed, Thu, Fri, Sat
7:00-23:30
If you are a 1st time user, just go

and choose BOOK! to complete your trial booking.
Hobbies:
Explore new experience and new places. Sports lover (Muay Thai, American boxing, Running, Surfing, Snowboarding and more).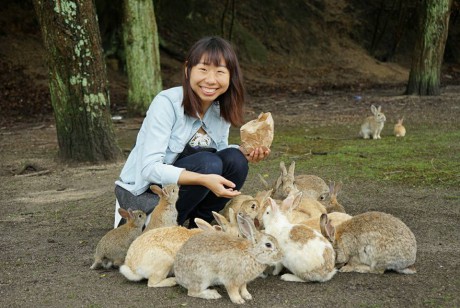 Dear Customers:
I am excited to speak to YOU! I am also excited to advice your English, Japanese and Chinese while we are having a fun talk. Let's get your languages fluent in no time.
Dear international friends: 
Let's talk about different topics with international perspective point of view. I understand and I can relate to multi-cultural stuff, especially Asia.  I would be more than glad to give you advice towards the living experience and guidance for Japan, Malaysia, Indonesia and America.