Hometown:   
Los Angeles
(California, USA) 
Languages:
1st: English
2nd: Japanese
3rd: Chinese Mandarin
My weekly schedule:
Japan Standard Time
Tue
13:00-18:00
If you are a 1st time user, just go

and choose BOOK! to complete your trial booking.
Hobbies:
eating, exercising, singing, composing and I like animals..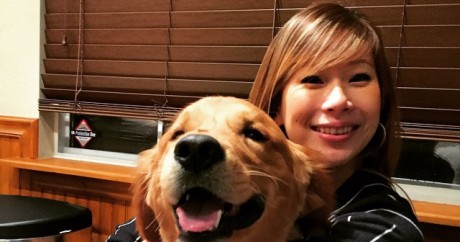 Dear Customers:
Hello nice to meet you. I'm Yuka! Half Japanese and half Taiwanese. I was born in Osaka, JP and moved to LA since I was 5 years old. I graduated from Musicians Institute in Hollywood CA, and I moved to Tokyo after and started teaching music to beginners to artists at Avex Group. I am a singer, songwriter, and composer and I have also performed shows in LA and Japan. I hope to speak to you about the different cultures and get to know you all.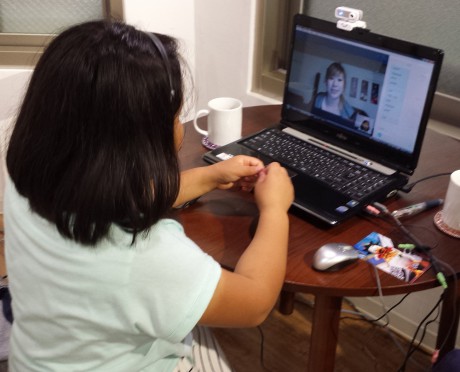 Dear international friends:
I'm excited to meet all of you and share our life experiences together!