Quick Japanese training & information! Ask us what you can't say or what you don't know!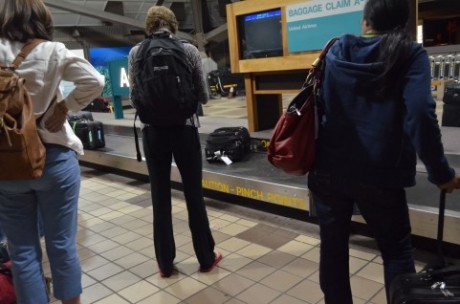 Are you nervous about foreign (Japanese) communication?    
Ask us what you won't be able to say or local information in Japan.    
Let's prepare at your expected situation.  
Talk to us in Japan on Skype!
If you are a 1st time user, just go

and choose BOOK! to complete your trial booking.