Do you say this modesty when you are asked to help in your second language?!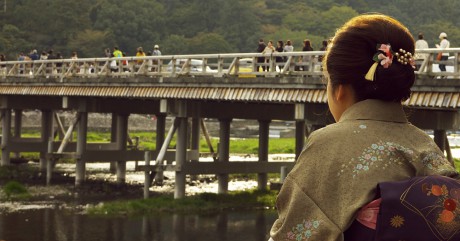 Many Japanese people seem to have this modesty!  
We often see that an old Japanese lady is asked to give directions to foreign tourists.     Most ladies try to explain in English even though they are not good at it.  Then, they usually add,
私の英語表現が間違えてたらごめんなさい。気分を害されてなければよろしいんですが。。
' I am sorry if I made a mistake in my English and hope I don't offend you'.  
Oh! No!  They are helping people!  Why 'Sorry' ?
Yes, this modesty surrounds all over Japan.    
If you are a 1st time user, just go

and choose BOOK! to complete your trial booking.