Let's practice for quick responses in your expected language (Japanese).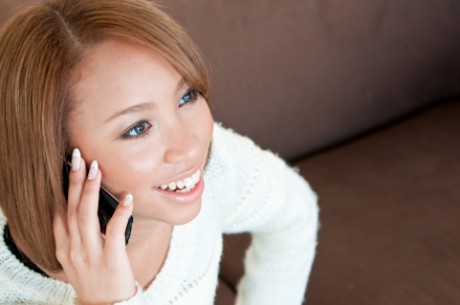 1.) Request your adviser to ask a variety of questions to you. It would be better if you were to prepare those questions yourself.  
2.) Never mind your grammar. Try to speak in sentences rather than in single words.  
3.) Request your adviser to give you 'Correct Responses'. 「How would you say this/that if you were me?」  
4.) Let your adviser type the response in your Skype chat box.  
5.) Speak them out loud.    
You will be able to say what you wanted to express.
It is easy to remember since it's your words!    
If you are a 1st time user, just go

and choose BOOK! to complete your trial booking.