Let's make a unique Japanese self-introduction for you!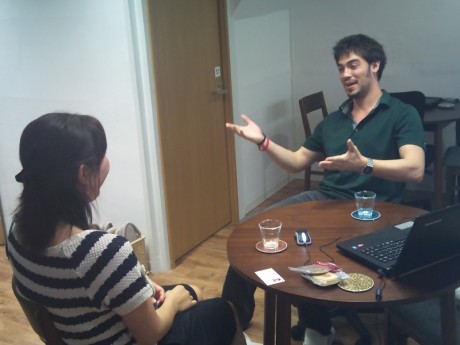 Self-introduction is a special moment for you.  
Tell us your self-introduction so that we make it better together!    
Let's make it unique!   And shall we practice?!    
Talk to us in Japan on Skype! Private session!
If you are a 1st time user, just go

and choose BOOK! to complete your trial booking.